Listed on the Singapore Exchange (SGX:42S), Astaka Holdings Limited ("Astaka") is a leading integrated property developer based in the Iskandar region of Johor, Malaysia, and is the result of a reverse takeover in November 2015 of E2-Capital Holdings Limited by Astaka Padu Limited.
Astaka is actively seeking new investment opportunities and potential real estate acquisitions, particularly high-profile or strategically-located land banks, to increase its portfolio of iconic projects across the region.
Our development has been recognized for our outstanding achievements over the years.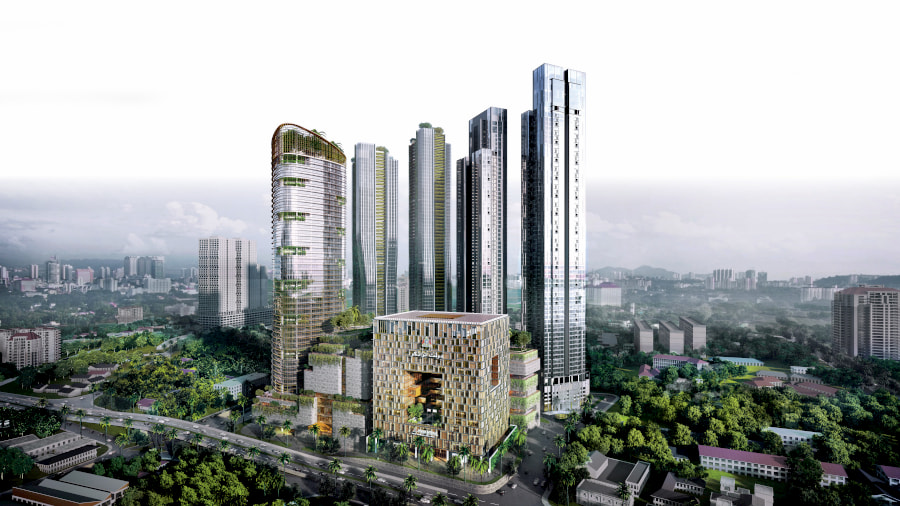 One Bukit Senyum, Johor's upcoming RM5.4 billion administrative and commercial hub, has...
>> Read More
Astaka Holdings Ltd has announced that Johor's upcoming administrative and commercial hub...
>> Read More
At Astaka, we believe in contributing to our community and the people around us. The Group embraces this as a responsibility and continues to commit its efforts towards enhancing the well-being of the communities we operate in.
Our corporate social responsibility ("CSR") policies are designed by understanding the needs of the community for substainable and scalable impact on both the society and environment. Our focus areas include, but not limited to, supporting development projects, such as schools and clinics, and social impact activities to help those from disadvantaged sections within the community.